PATCH
Possessing strong physical power, Patch was originally designed as heavy construction machinery. Later, it was remodeled as combat machinery.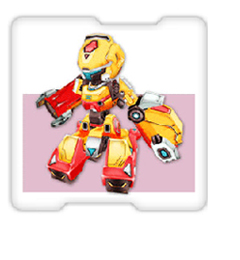 SURGE
Designed only for a combat purposes, Surge can smoothly move around on any kind of terrain by its antigravity cyber core. It uses powerful laser attacks to penetrate heavy metals.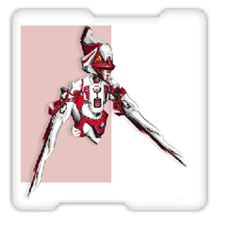 RAM
Created on the concept of an insects' adaptability. Using its unique arm, Ram is a multi-task machine with hidden weapons and quick attacks.